Ash Desk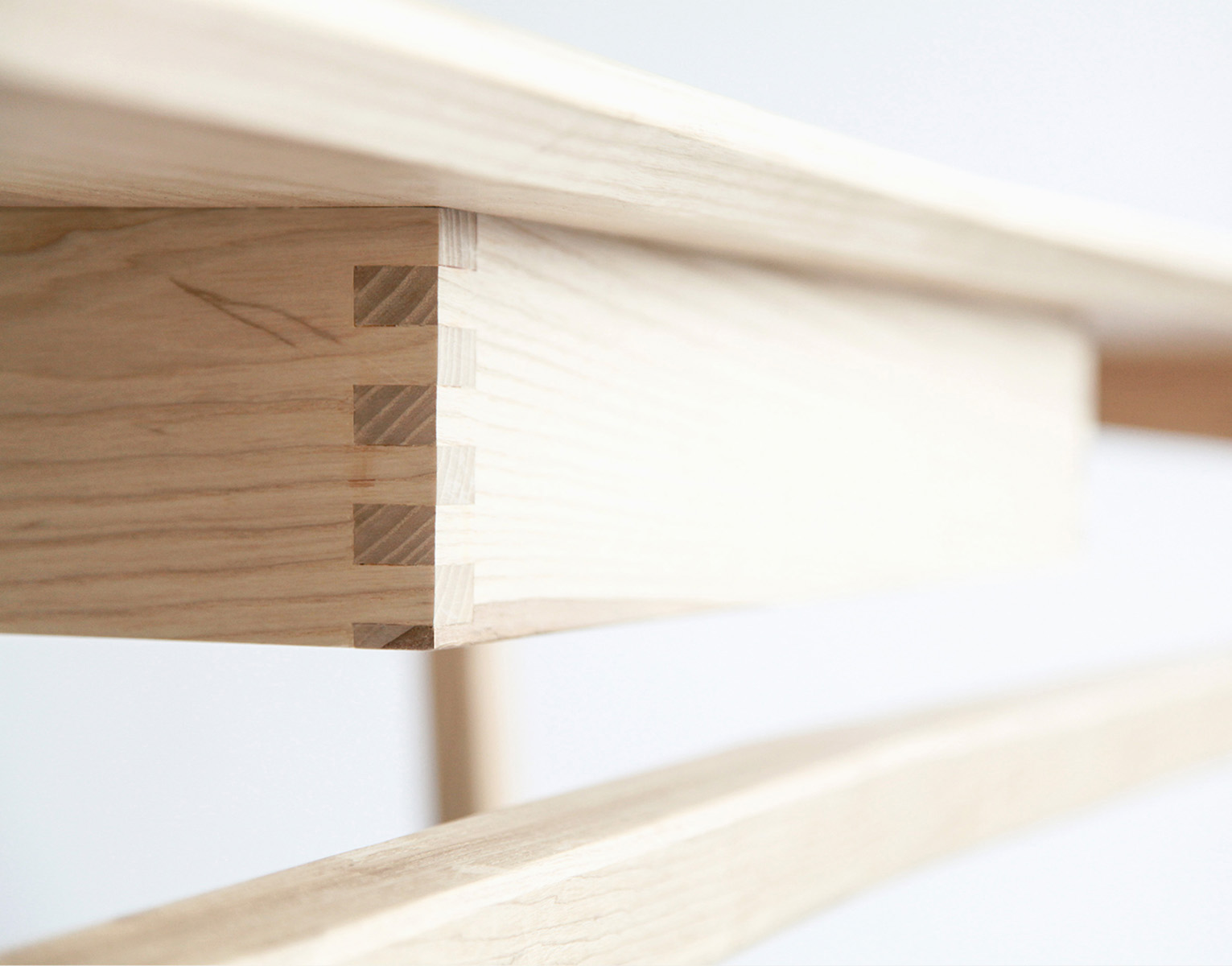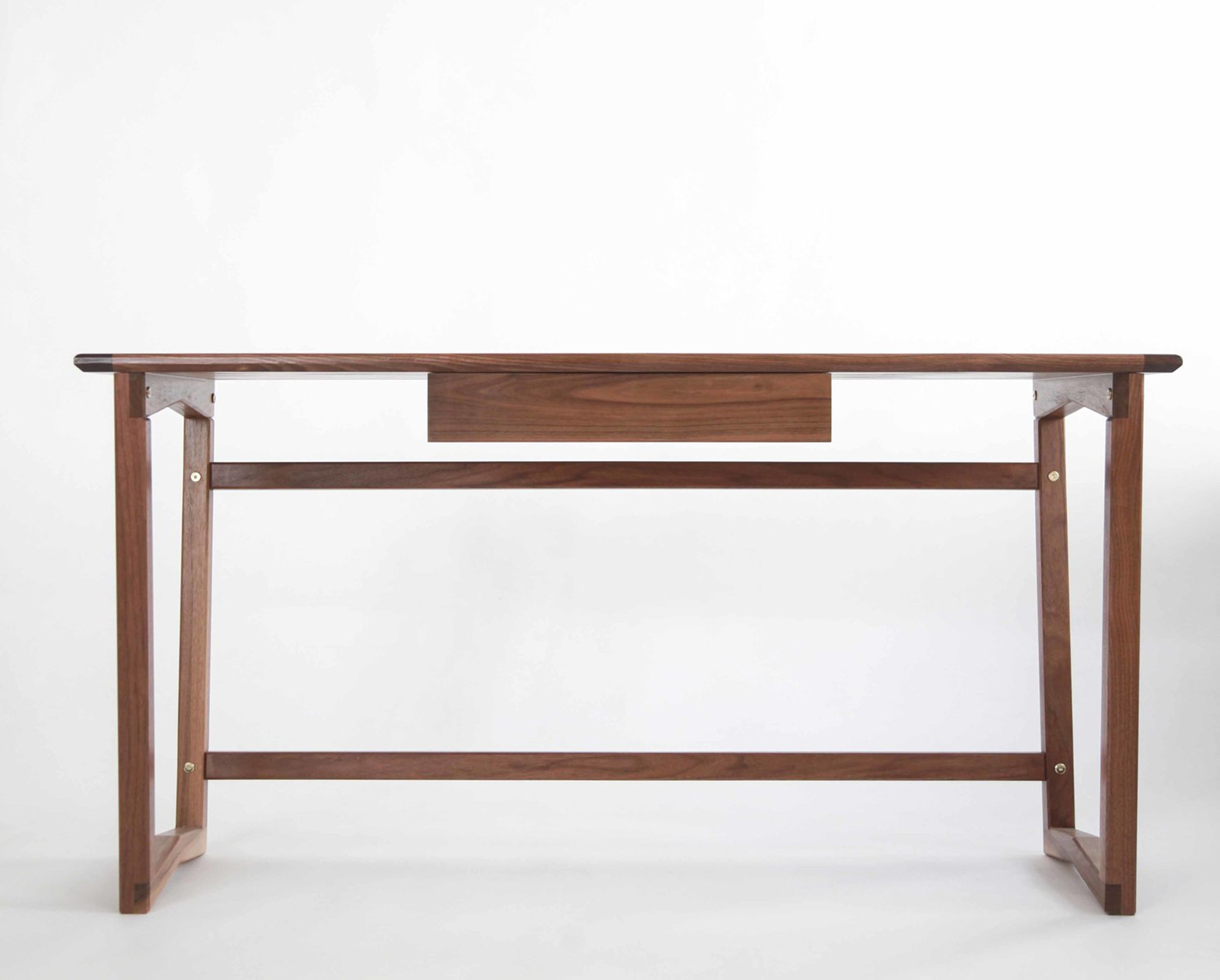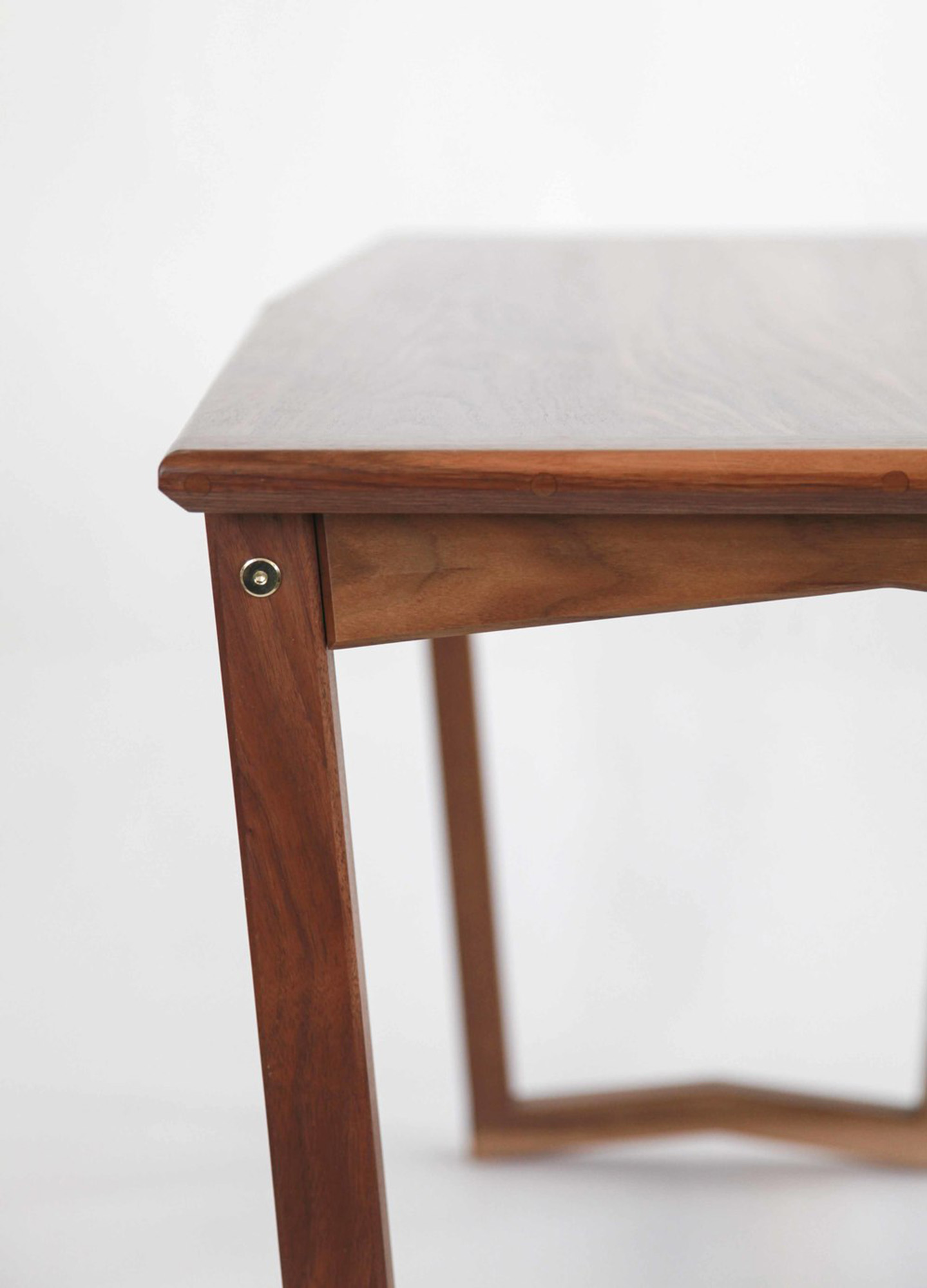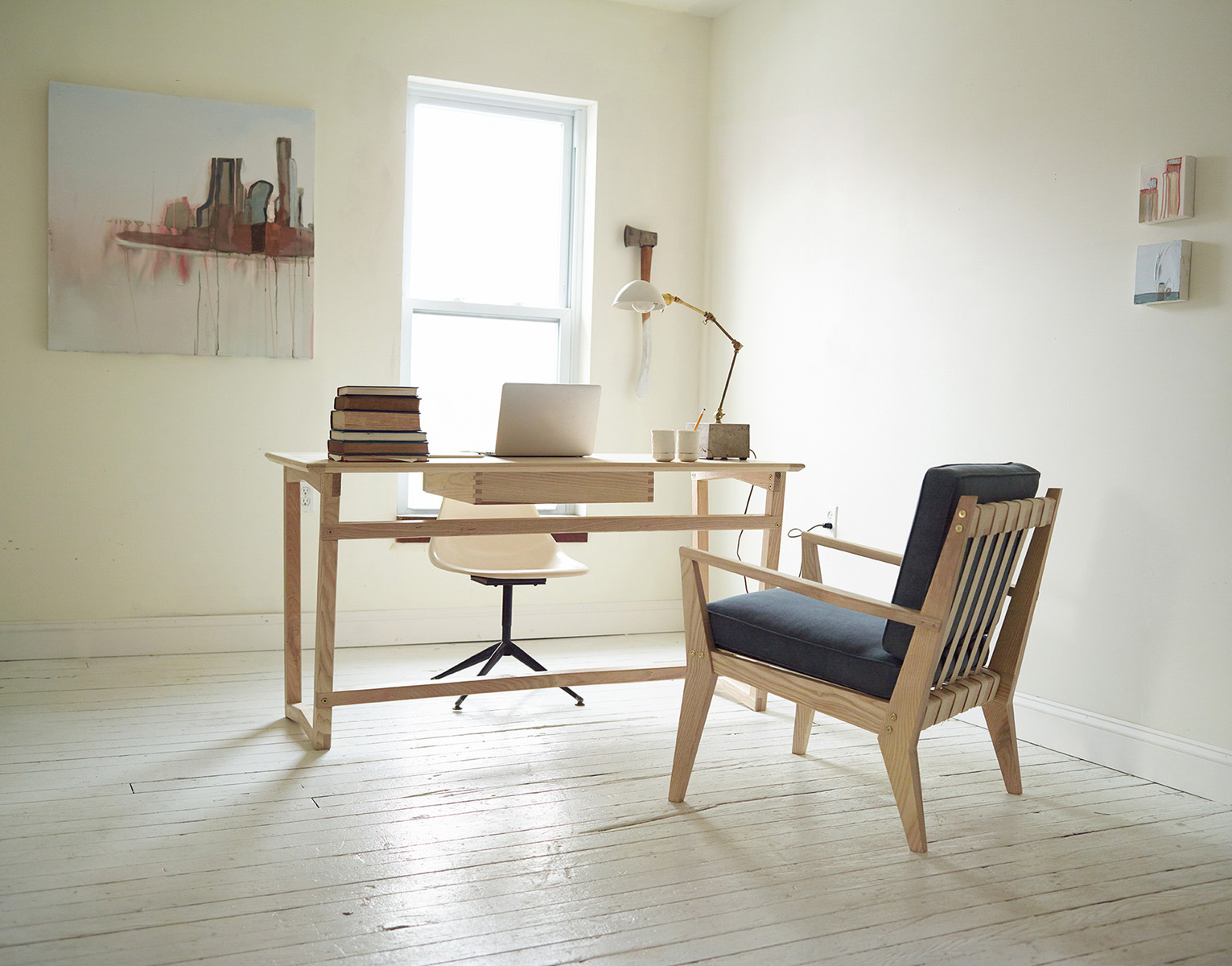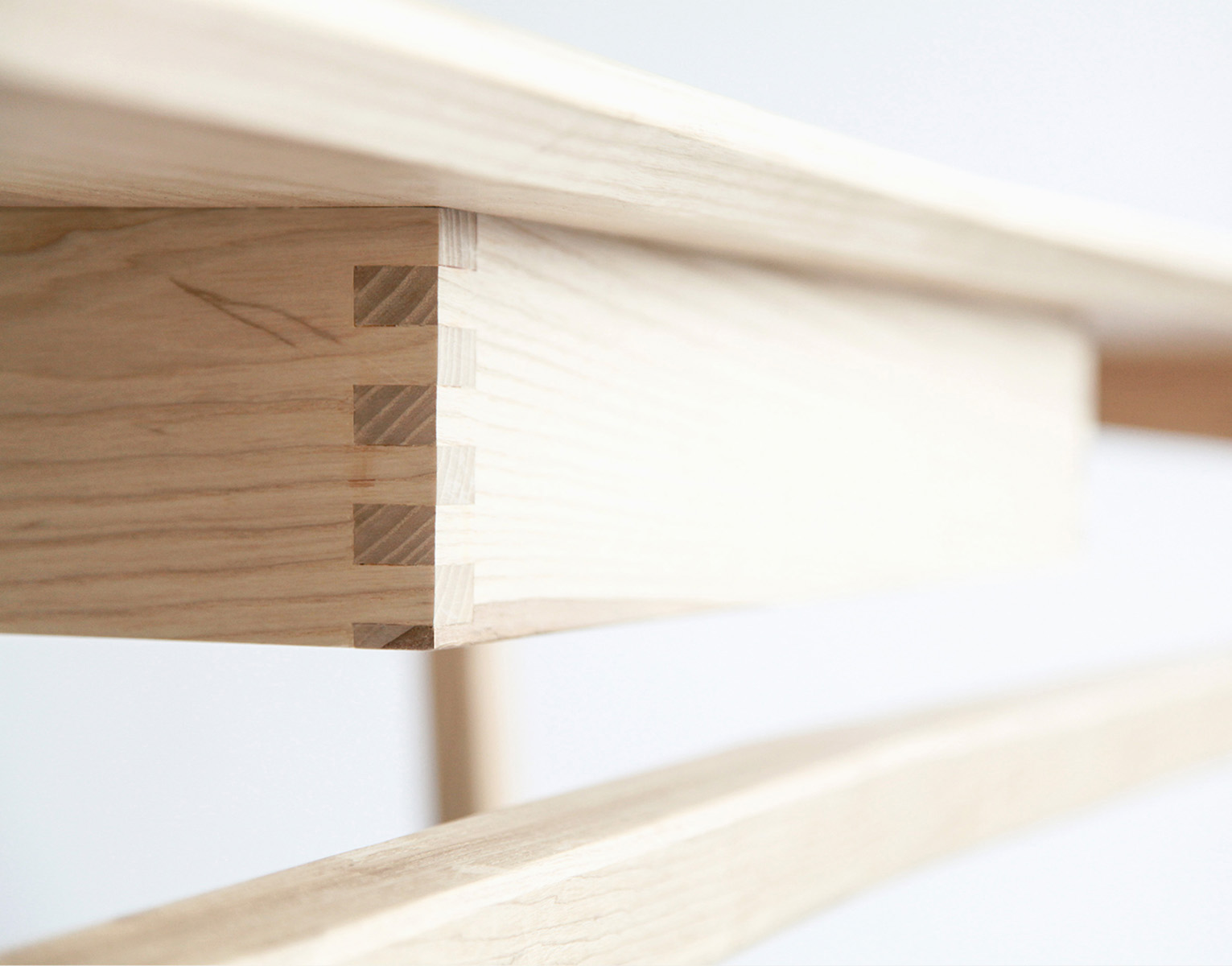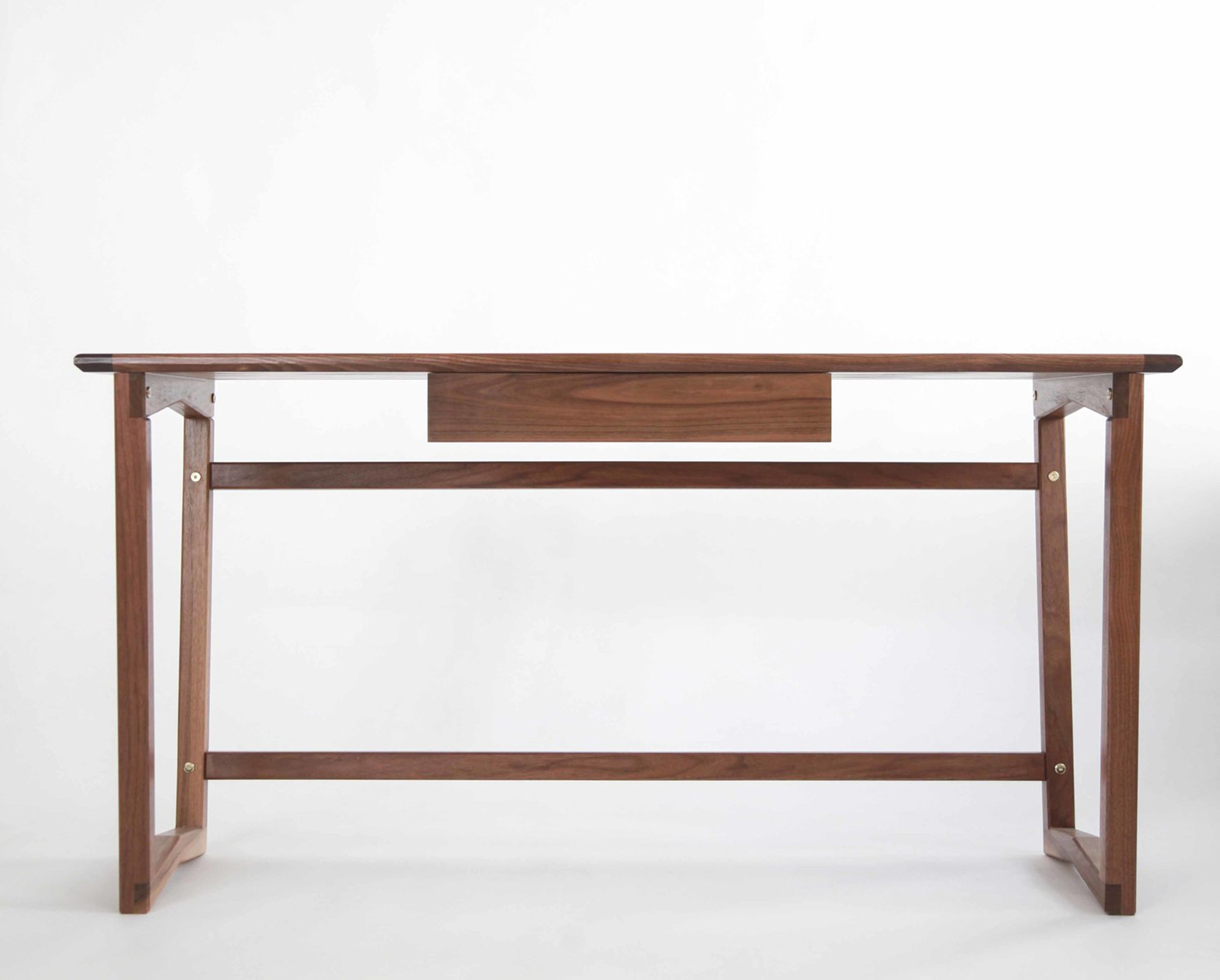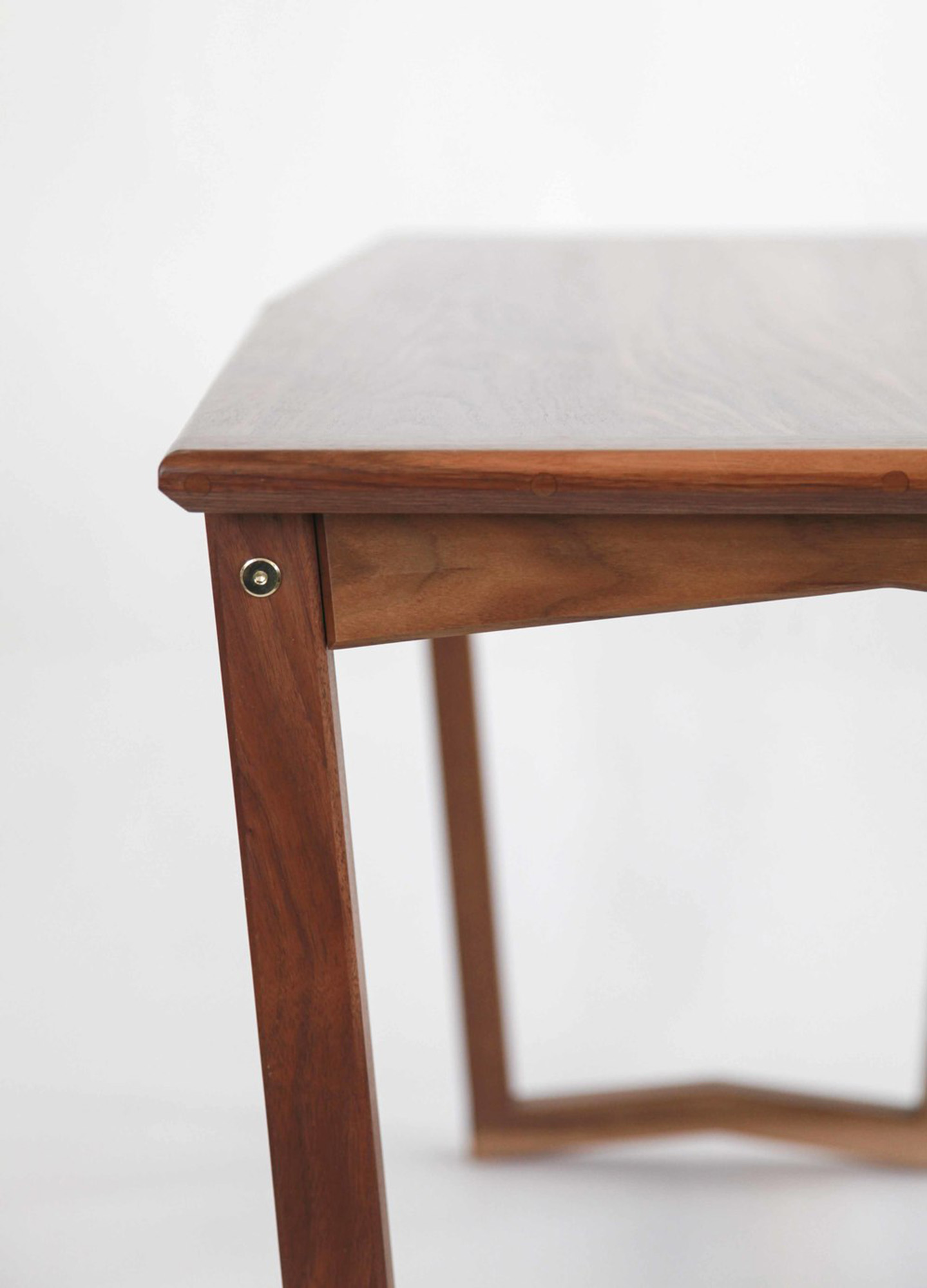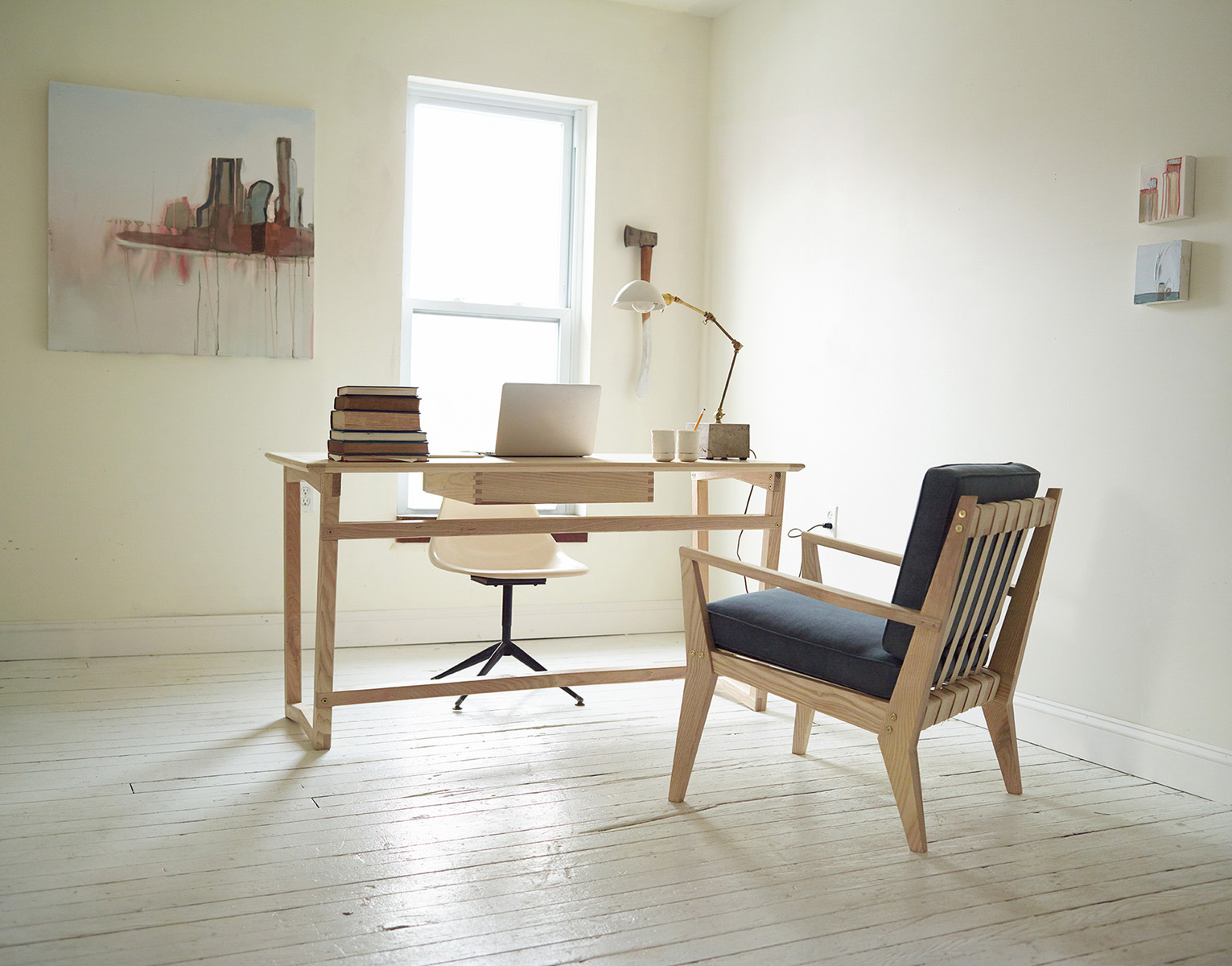 Ash Desk
The clean line of this desk elicits tranquility amidst the chaos of a working world. Work environments will be calmed by it's minimalist structure and brightened by its light white ash color. Also available in black walnut.
|Shipping is subject to change depending on your location. Please email inquiries@rohomeshop.com for a quote or to customize your piece today|
5'x2'x31" or custom dimensions upon request.
Finishes include Danish soap flake or water-based polyurethane.
Constructed of solid ash wood or Walnut. Designed to disassemble for flat shipping and moving. Reassembles with brass grommeting.
Designer Norman Cramer in Buffalo
Care instructions for Danish soap flakes: apply soap finish once every year depending on use. Soap finish comes complimentary with each order.
Our products are all made by artists hands. We embrace the subtleties in production, especially with wood variations and dye batches. We consider them to be natural characteristics and not errors. 3-4 week lead time.
Assembly required.
Thank you for checking us out!